Go to
www.renweb.com
to complete your Enrollment paperwork for 20-21. District Code is cel-oh. Enjoy Summer!
New job openings at CCS - Pre-K Classroom Aide, 2nd Grade Teacher, 3rd Grade Teacher, and 5th-8th ELA Teacher - inquire at
bush@celeryville.org
- thanks!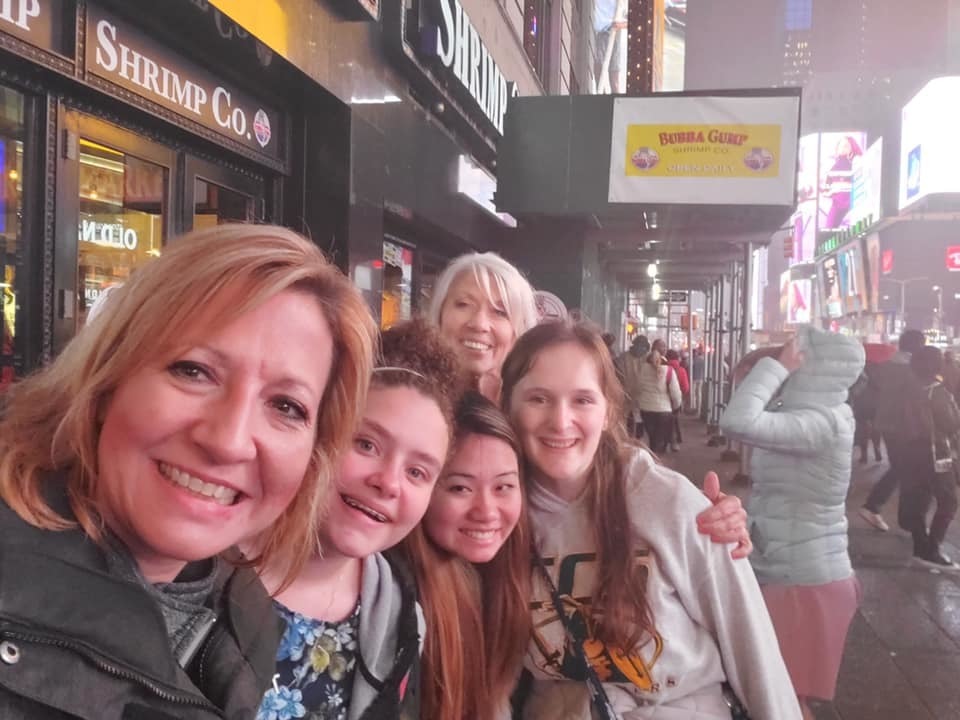 Gavin Visser won the ZB Handwriting Contest at the state level for 2nd grade. He will now be entered into the National Handwriting Contest for a chance to be nationally recognized for his achievements!
Do you have a little one or know of someone looking for a great place to attend school? Fill out an online application at
www.celeryville.org
. Remember - no reenrollment fees this year. Only students who will not be returning need to inform the school office by April 1


Remember that we follow Willard City Schools Friday and closing schedule when there is severe and dangerous weather conditions.
We are training in Thrillshare today!