All students and staff are encouraged to wear western or cowboy attire.
Due to the expected snow fall, CCS will be closed today - Wednesday, January 25. Have a safe and fun day. See you all tomorrow.
Due to a tragic situation with a local nursing home this evening which has required the help of our fellow Willard City School buses we have opted for a 2 hour delay tomorrow. School will begin at 9:35. All of the residents were transported safely but we ask that you uplift our local first responders and all of those assisting in this matter in prayer.
Help support Celeryville students by purchasing a Slice the Price Card! The cards sell for $15 and are good for the rest of the year. Buy a large pizza at the menu price and get a large free. Click the link to purchase and please share it with your friends and family!
http://stpcards.com/38818db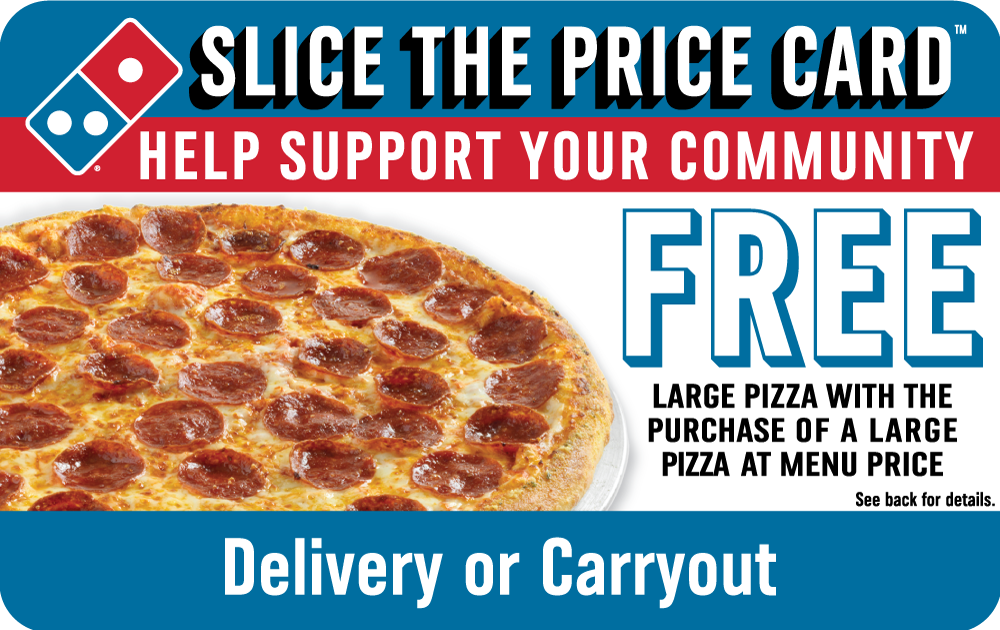 Wishing all of our CCS Families a Merry and Blessed Christmas!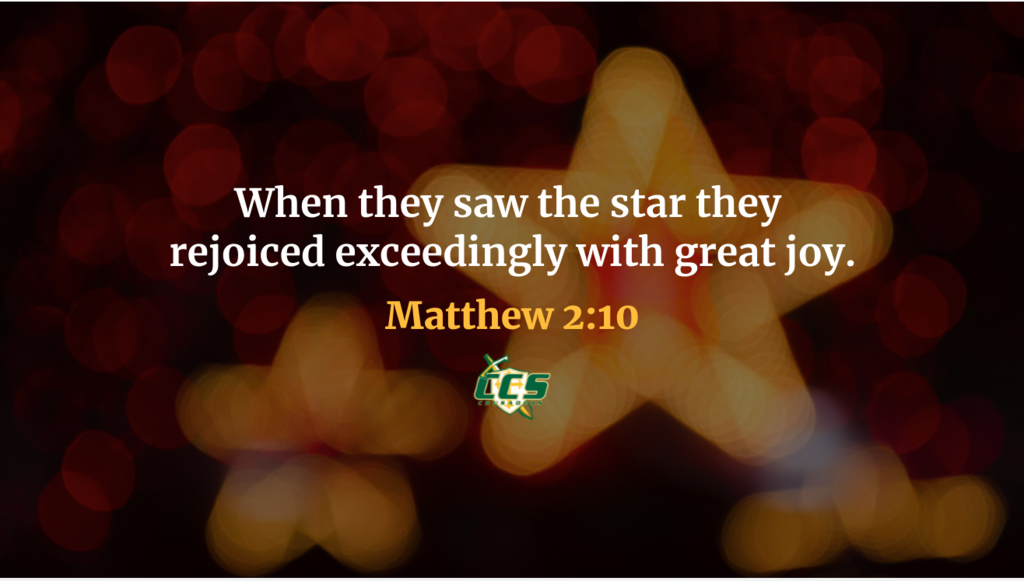 Wishing everyone a very Merry Christmas and a great Christmas break! We will see you all back in the new year.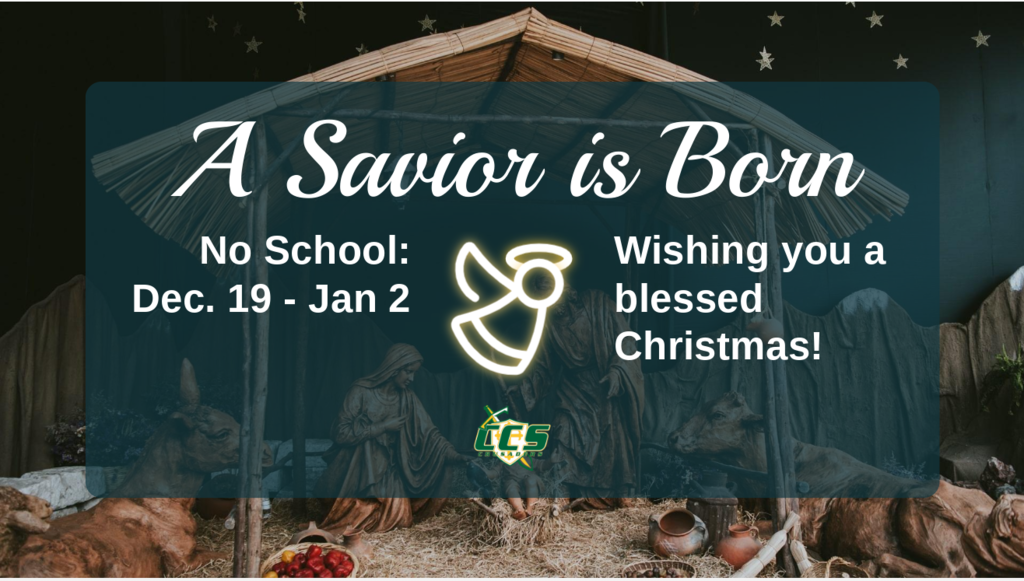 Next week is Christmas Spirit Week! All students and staff are welcome to participate.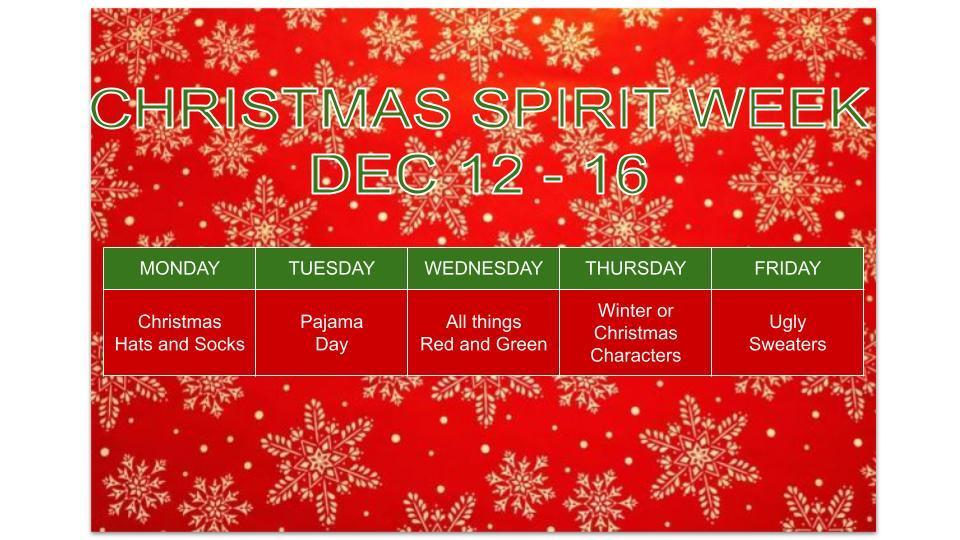 Clean out your closets for a good cause - CCS will be holding a coat drive Dec 12-Jan 6. We appreciate your donations!
CCS wishes everyone a very Happy Thanksgiving. We are so very thankful for all of our students and families. Enjoy your break and time together! We will see everyone back at school on Tuesday 11/29.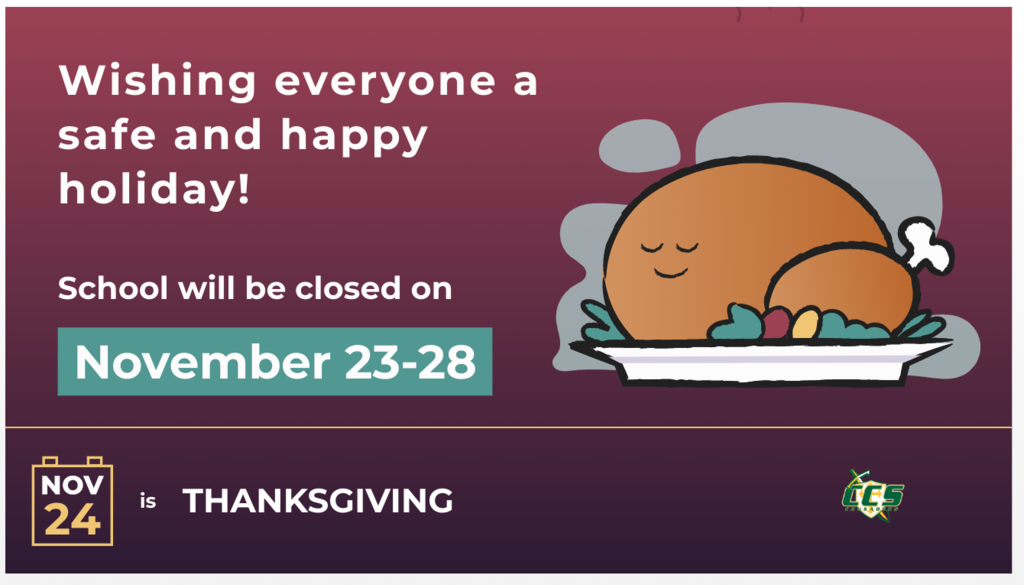 Come out and join us - CCS will have a float in this year's Willard Christmas Parade so come out to show your support and join us in celebrating the upcoming season.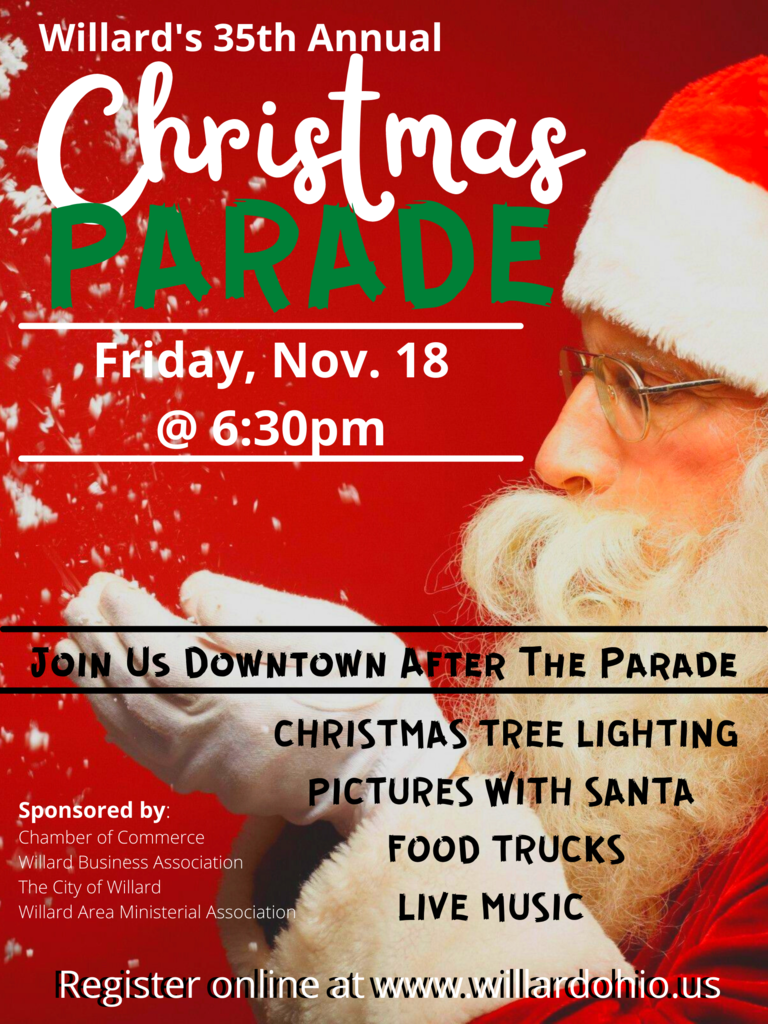 Reminder - No School this Thursday and Friday. Enjoy your long weekend!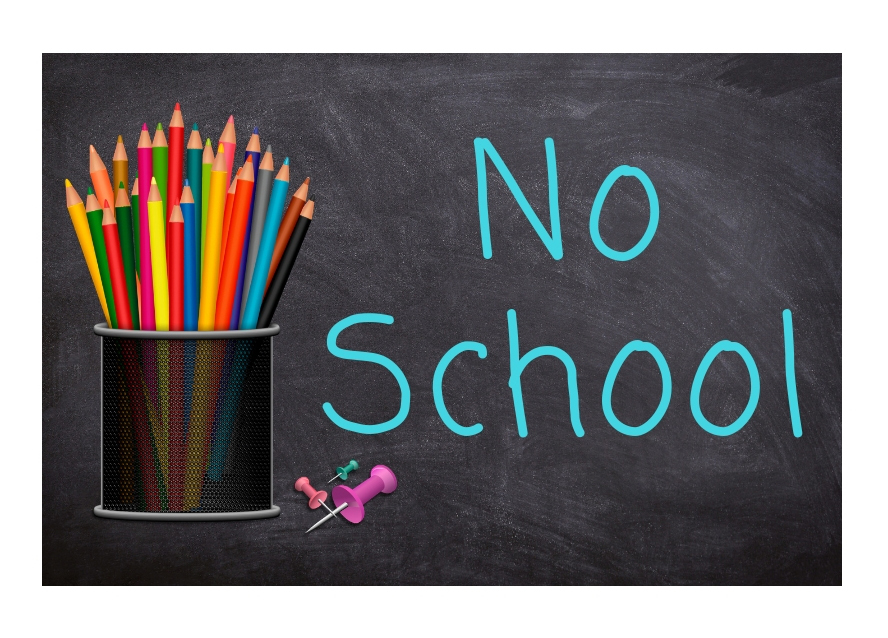 CCS will be on a 2 hour delay due to dense fog - Thursday, November 3rd. School will begin at 9:35 a.m. - please note adjusted start time from yesterday. Thanks!

CCS is on a 2 hour delay today due to dense fog. Thanks and be safe! - Wednesday, November 2nd
Parent / Teacher Conferences are coming up in early November. We encourage all of our families to attend. Please use the link below to select your student's teacher and sign up for a time that works for you.
https://signup.com/go/DQsOgNc

October is Principal's Month!
Photo Retakes will be Monday 10/3 If you would like to have your student's pictures re-taken, please send all photos back to school with your student
August is just around the corner! We're so excited for the new school year! Join us for Back-to-School Night on August 11th from 5 to 8 p.m. Be praying for one another as we go on another wonderful journey together! Blessings!
Please join us in celebrating our AMAZING teachers May 2-6 for teacher appreciation week. Teacher appreciation day is May 5. Our teachers are our heroes!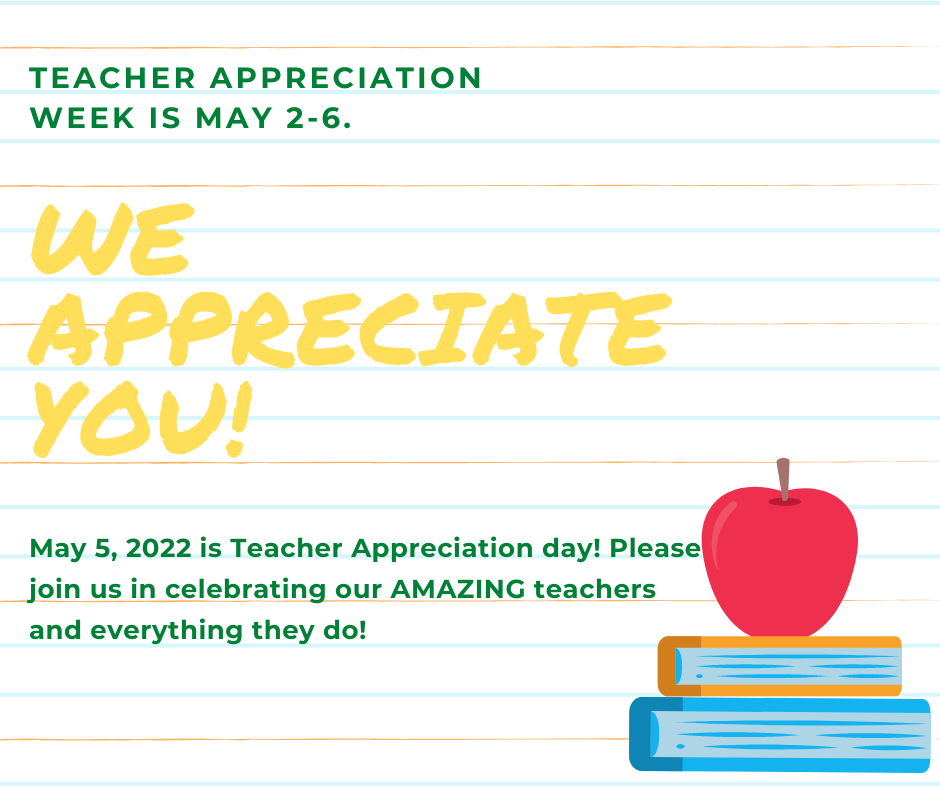 Join us for our 90th Anniversary Celebration and Open House TONIGHT from 5:00 to 7:30 p.m. Come for Food, Fun, and Fellowship!

CCS will be on a 2 hour delay for Wednesday, April 6 due to dense fog. Be safe! School will begin at 9:50 a.m.