Join us Tuesday April 25 for our Art Show, Open House and Enrollment Event! Invite your friends, family and anyone you know who may be interested in our school. Food trucks and Smitty's Ice Cream cart will be on hand as well as a make and take project for the kids.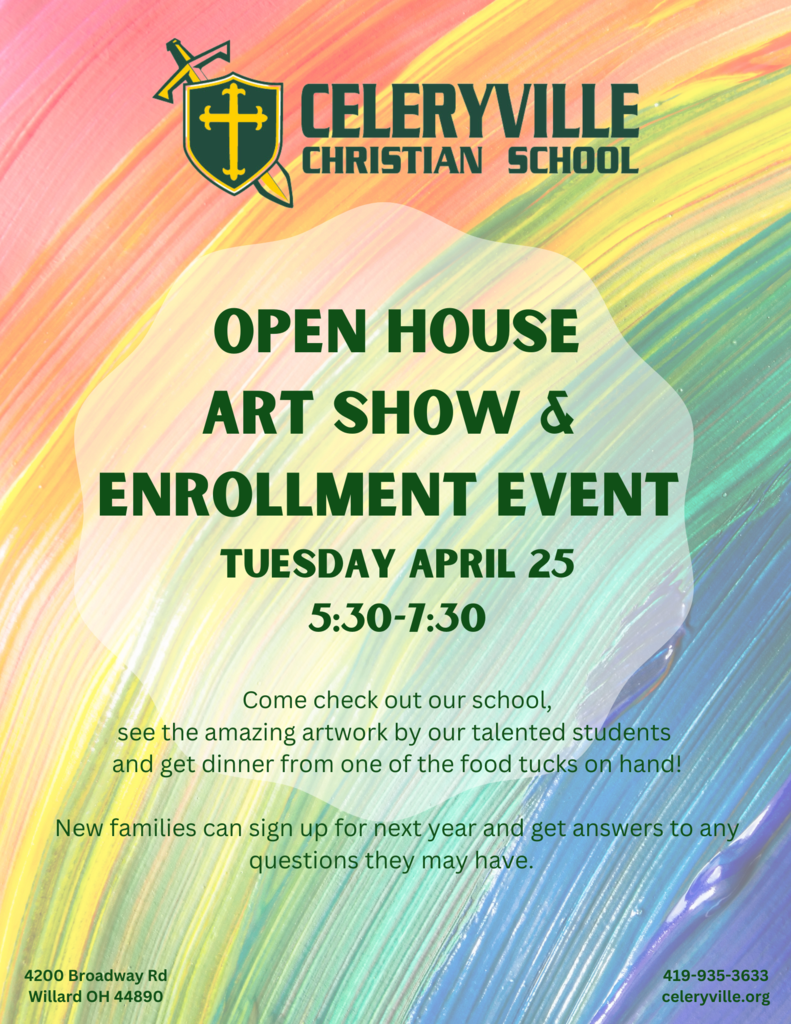 Happy Easter from your CCS family!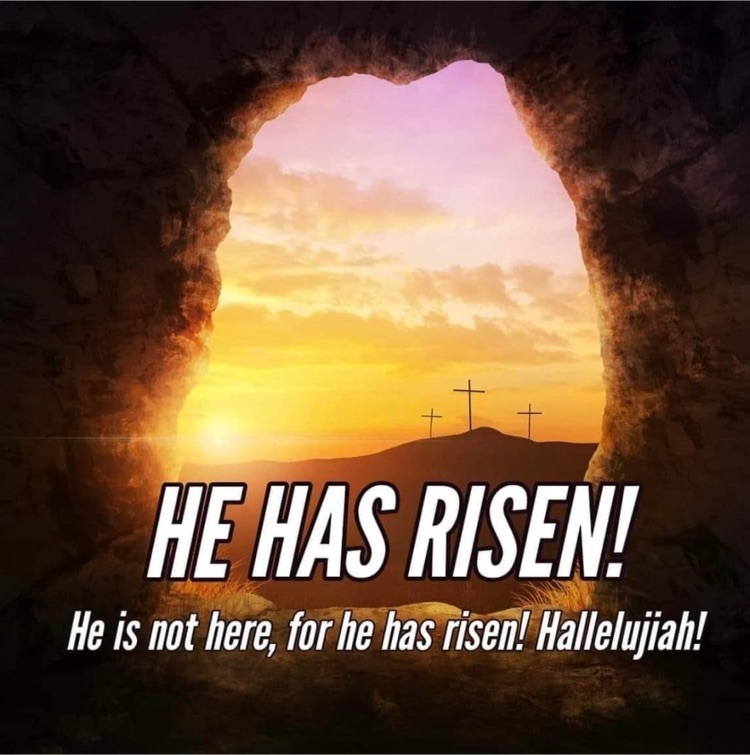 Place your order for CCS Gear! Orders are due March 30.


New Student Enrollment for 2023-24 is open! Scan the QR code to apply or call us with any questions.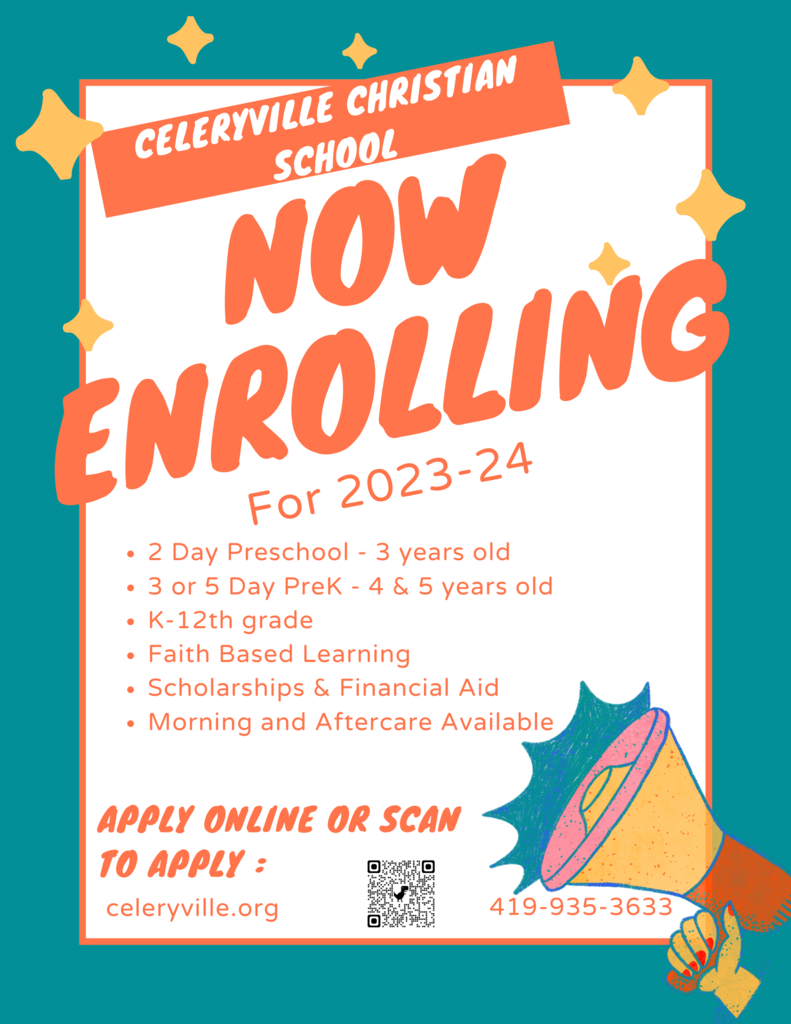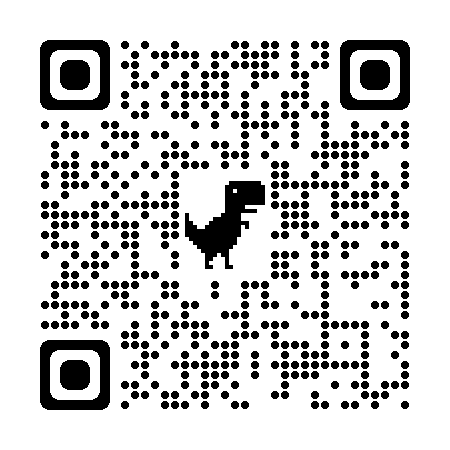 Due to unforeseen water issues at the church, there will be no 5th - 12th grade classes tomorrow, Monday March 6. Our preschool through fourth grade will have classes as regularly scheduled.

Dr. Seuss Week Feb 27-March 3

No School Monday February 20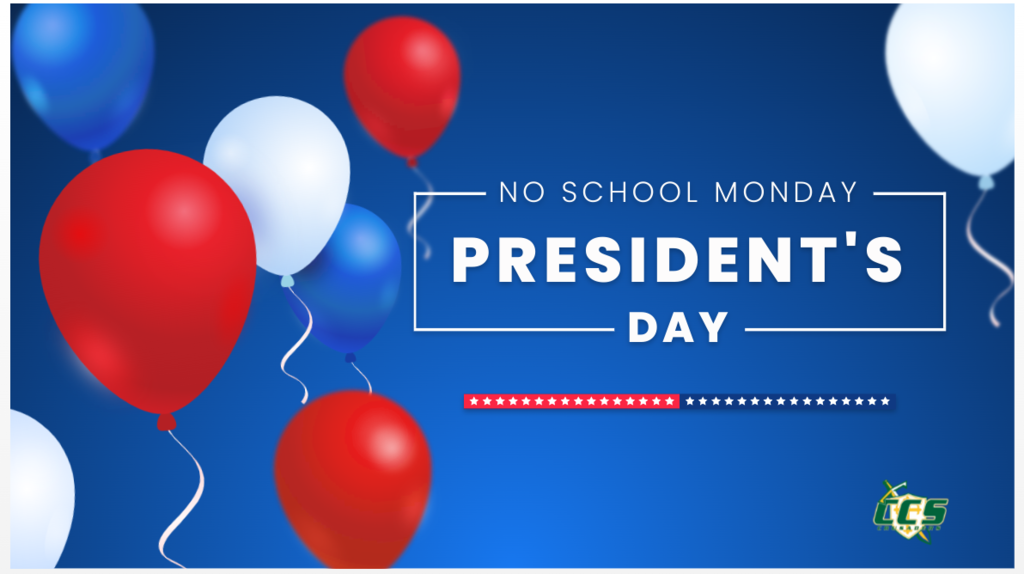 Kindergarten Screening March 24, 2023 - Please contact us if interested.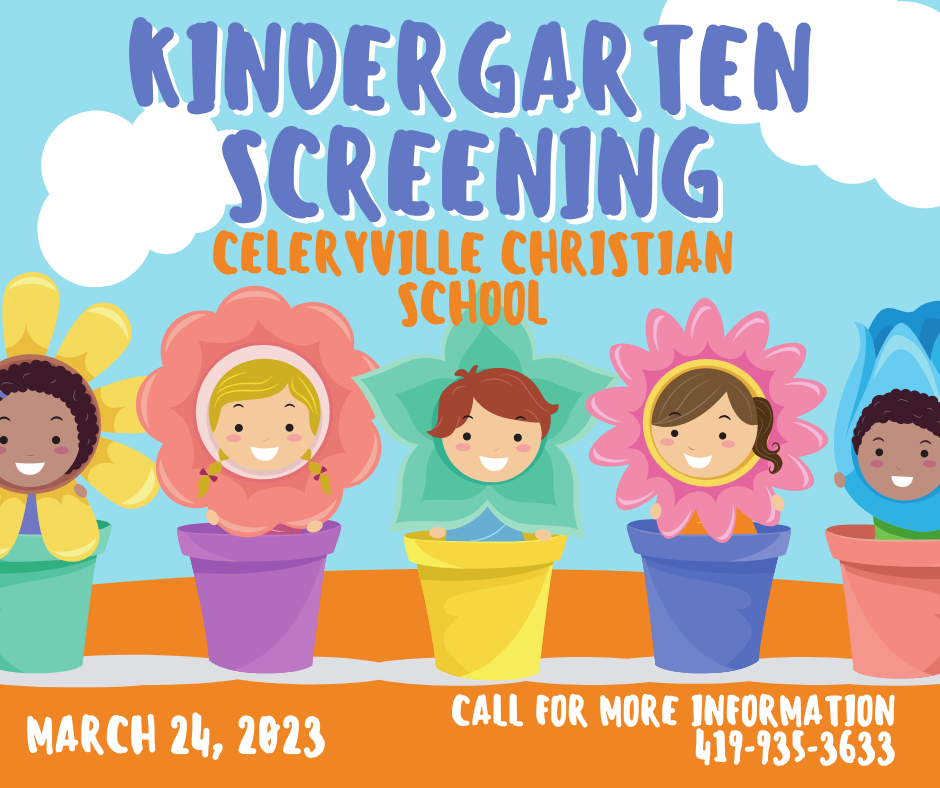 All students and staff are encouraged to wear western or cowboy attire.

Due to the expected snow fall, CCS will be closed today - Wednesday, January 25. Have a safe and fun day. See you all tomorrow.

Due to a tragic situation with a local nursing home this evening which has required the help of our fellow Willard City School buses we have opted for a 2 hour delay tomorrow. School will begin at 9:35. All of the residents were transported safely but we ask that you uplift our local first responders and all of those assisting in this matter in prayer.

Help support Celeryville students by purchasing a Slice the Price Card! The cards sell for $15 and are good for the rest of the year. Buy a large pizza at the menu price and get a large free. Click the link to purchase and please share it with your friends and family!
http://stpcards.com/38818db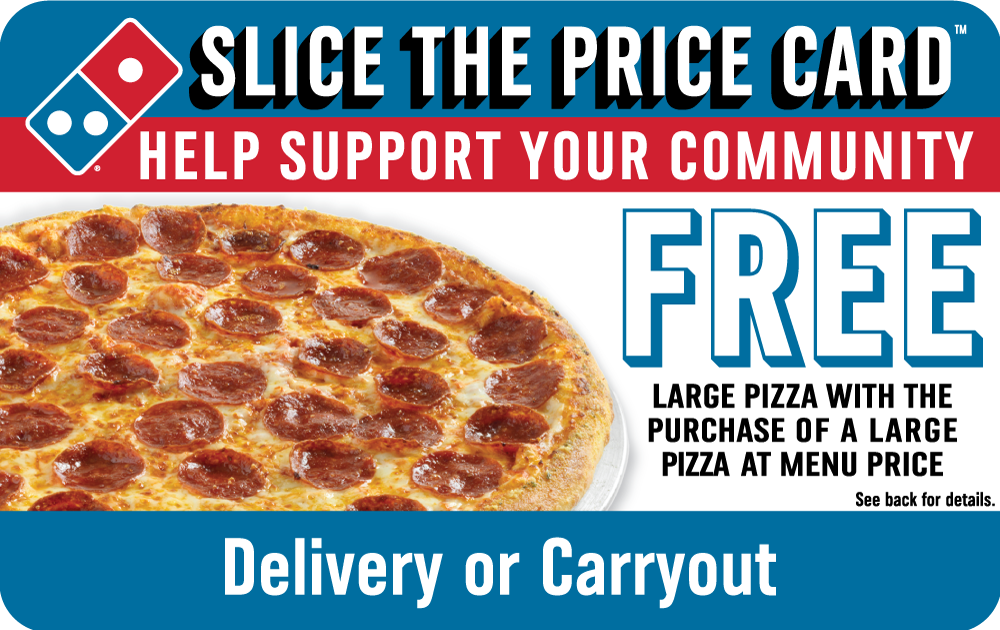 Wishing all of our CCS Families a Merry and Blessed Christmas!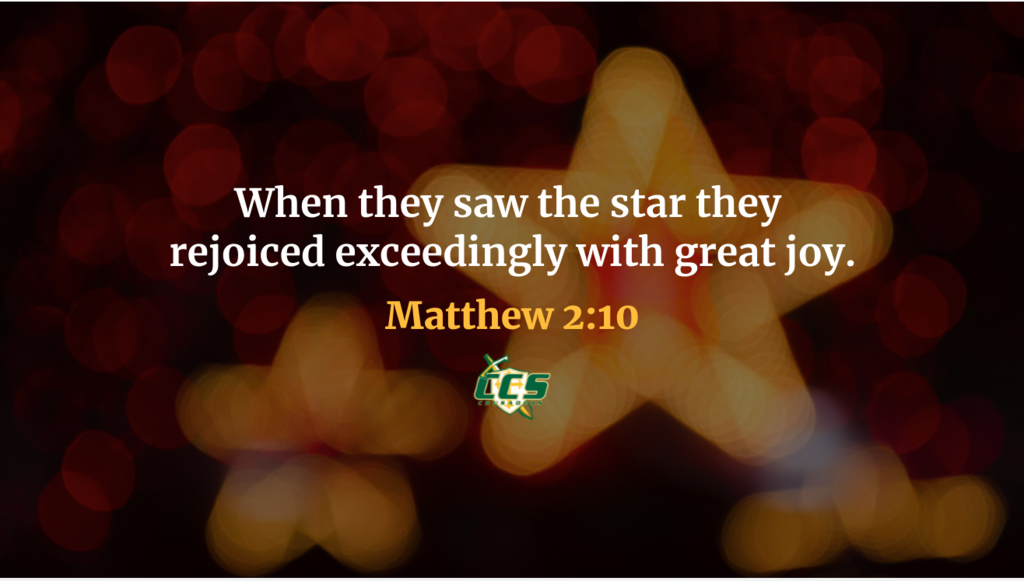 Wishing everyone a very Merry Christmas and a great Christmas break! We will see you all back in the new year.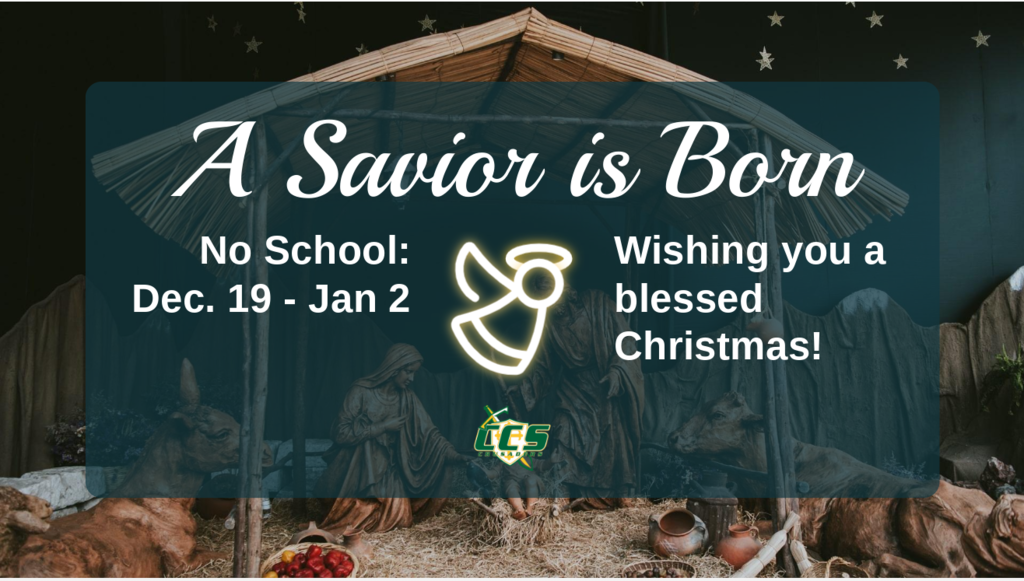 Next week is Christmas Spirit Week! All students and staff are welcome to participate.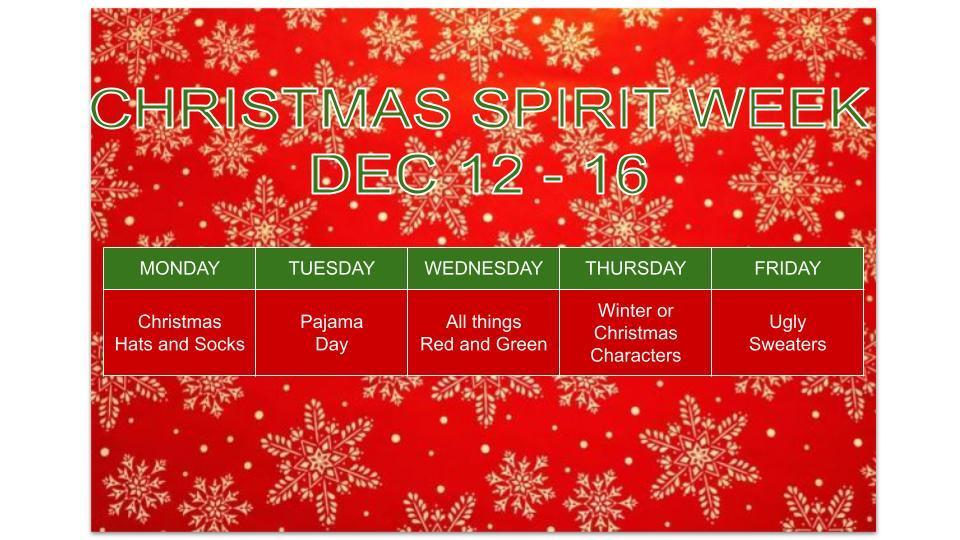 Clean out your closets for a good cause - CCS will be holding a coat drive Dec 12-Jan 6. We appreciate your donations!

CCS wishes everyone a very Happy Thanksgiving. We are so very thankful for all of our students and families. Enjoy your break and time together! We will see everyone back at school on Tuesday 11/29.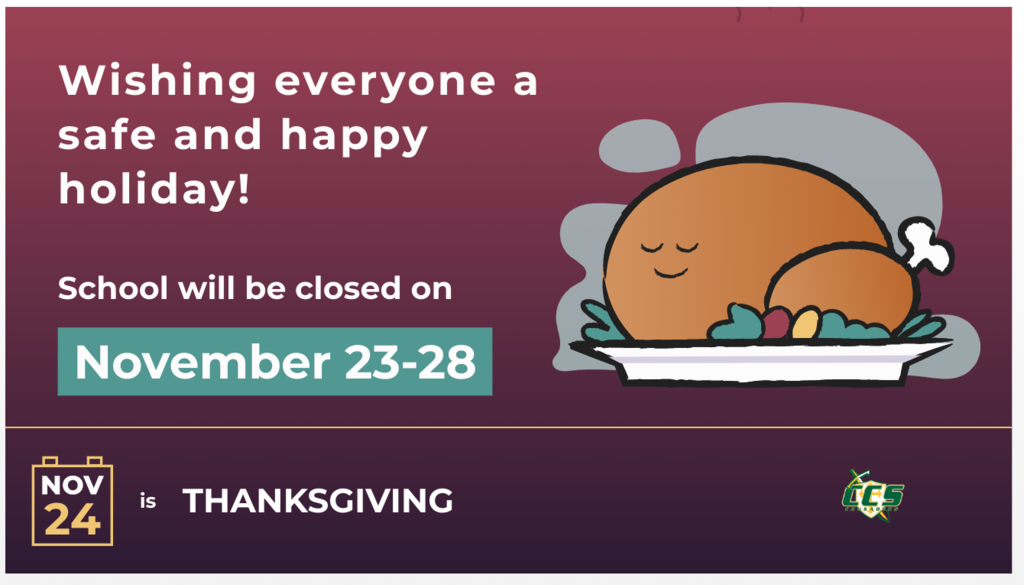 Come out and join us - CCS will have a float in this year's Willard Christmas Parade so come out to show your support and join us in celebrating the upcoming season.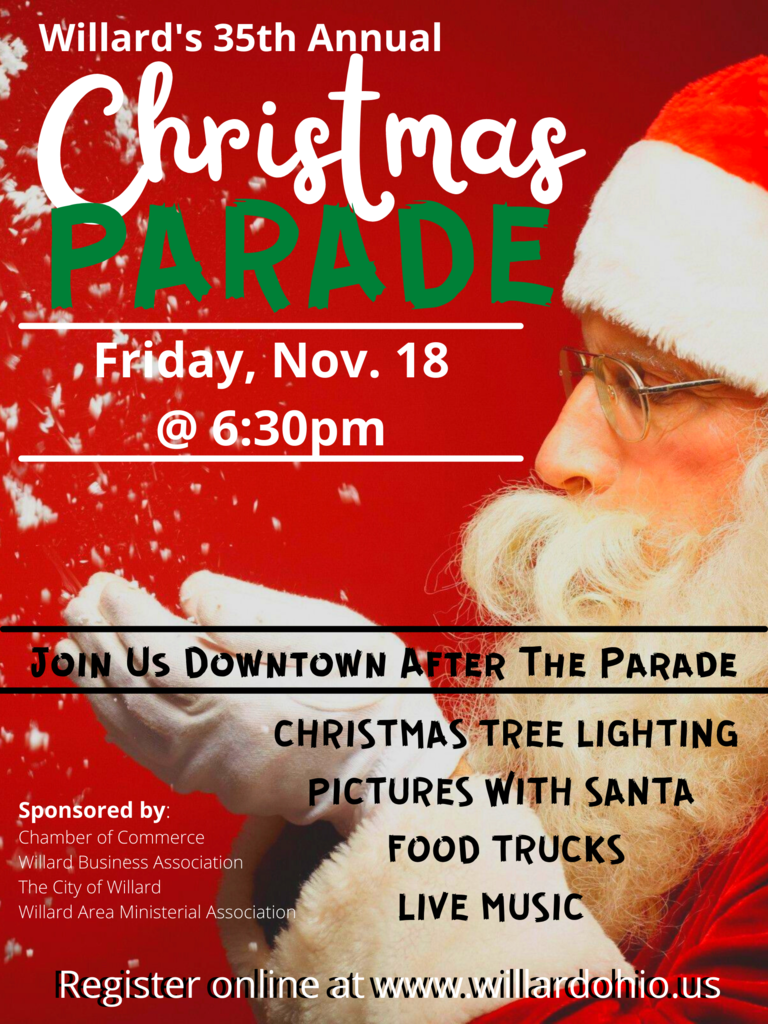 Reminder - No School this Thursday and Friday. Enjoy your long weekend!