2021-22 STAFF CHRISTMAS WISH LISTS
As a parent sometimes it's hard to know what to buy your child's teacher to show your appreciation during the season of giving. What do they like, what do they need, and what do they really want are all things you've likely asked yourself when trying to pick out a teacher gift. We've tried to take the guess work out of it to make gift buying a little less stressful!
Gifts to your child's teacher(s) are optional. Gifts of your time and talents are always welcome too! Please see our page on volunteering or reach out to your child's classroom teacher to find out ways you can share your time or talents with the class.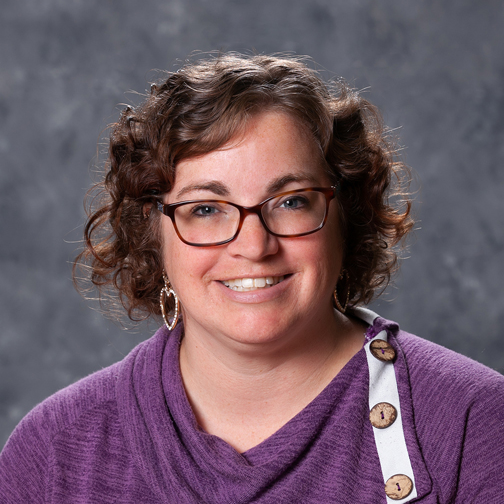 Mrs. Sallee - Preschool & Pre-K
Flair pens
Post it notes
Gift cards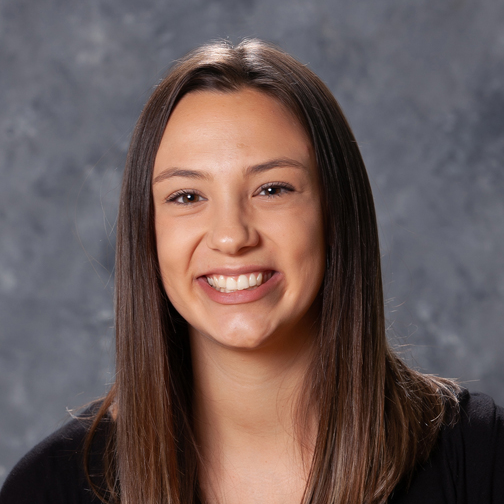 Mrs. Raudebaugh - 1st Grade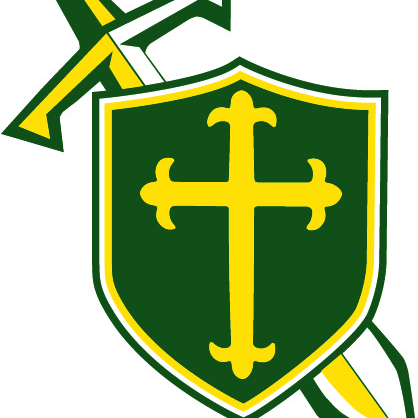 Mrs. Rupple - 2nd Grade
Restaurant, Grocery, or Gas gift cards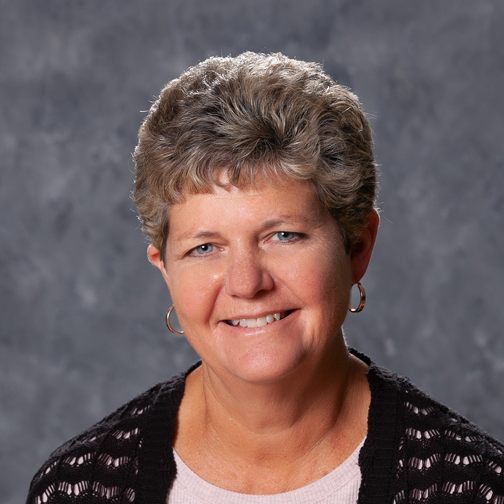 Mrs. Moll - 3rd Grade
Post-It Notes

Paper Mate Felt Tip Flair Pens

Coffee Items

Gift Cards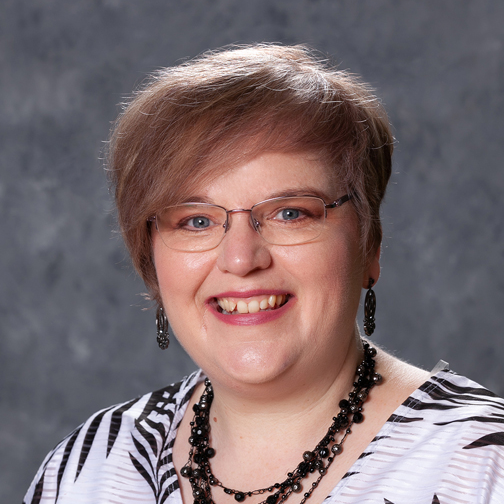 Ms. Culler - 5th / 6th Grade
dark chocolate

gift cards for groceries or gas

chocolate covered espresso beans

chocolate covered espresso beans

amazon gift cards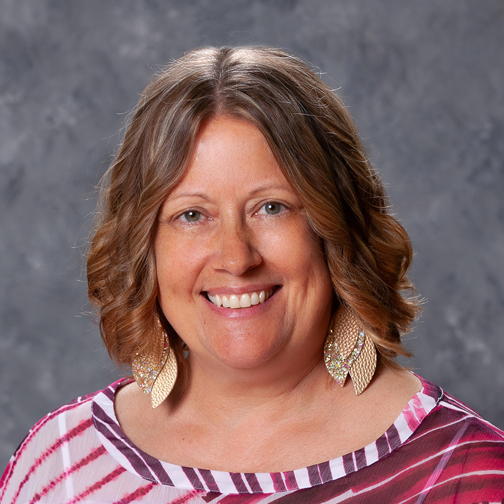 Mrs. Neuberger - 5th / 6th Grade
Homemade gifts from the students

Anything with bats

Chocolate - Reese's, Snickers, Hershey's, Dove, Butterfingers

Local Restaurant Gift Cards: Wired, Fu Sing, La Camp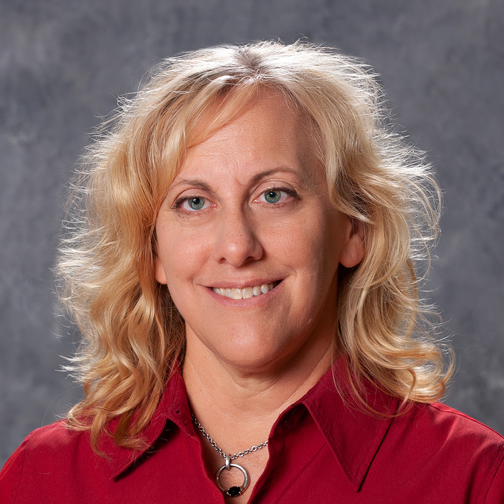 Mrs. Rothhaar
Colored pens for grading (non-erasable)

Various colored small highlighters for grading

Large Command hooks for the classroom

Snack size candy for the prize basket

Playdoh for the classroom

Grocery gift cards

Gas gift cards

Anything black and white buffalo plaid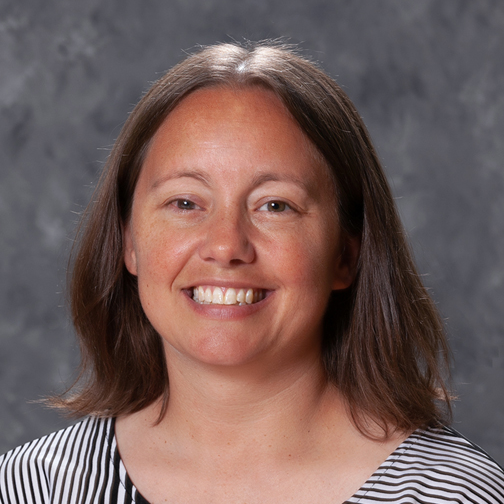 Mrs. Stamper
Expo markers (Thick black or assorted colors)

Full size Clip boards

Post-It notes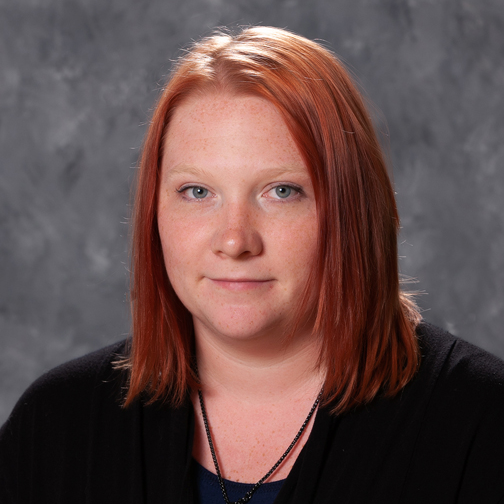 Mrs. Chandra Hall
McDonald's Gift Cards

Post-It Notes & Note pads

Erasable pens & markers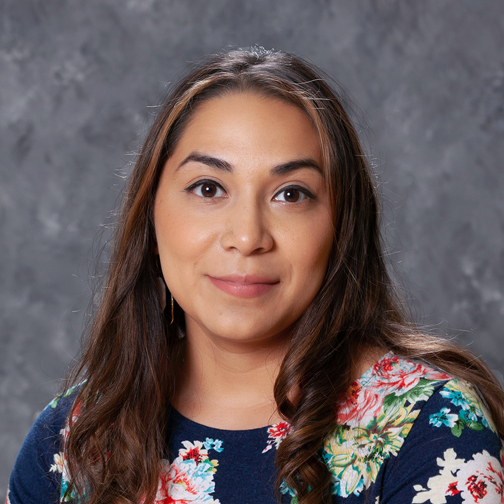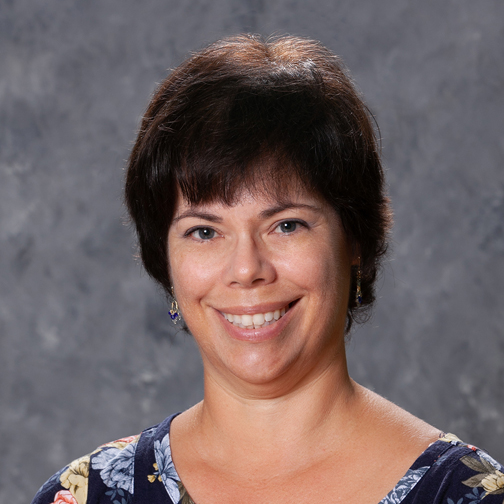 Mrs. Sanford - Jr/ Sr High Intervention Aide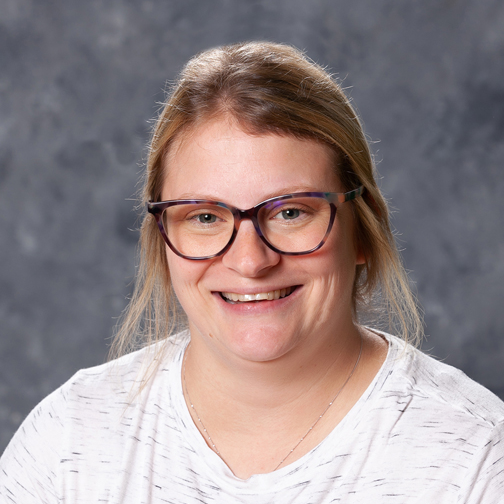 Ms. Shelly - Intervention Specialist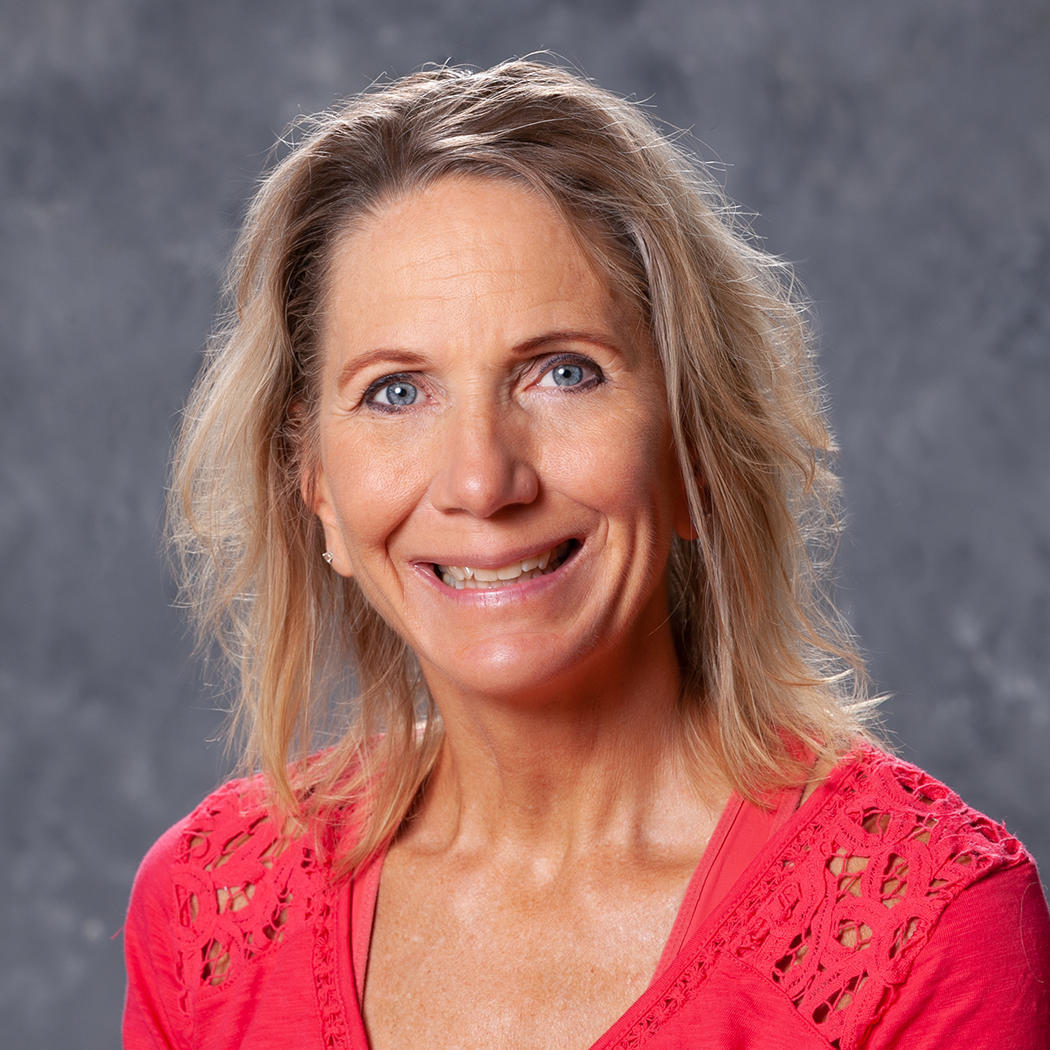 Mrs. Hailey Hall - Art & Gifted
Baby wipes

Llama, succulent, cactus classroom decor

Flair pens

Erasable pens

Sharpie markers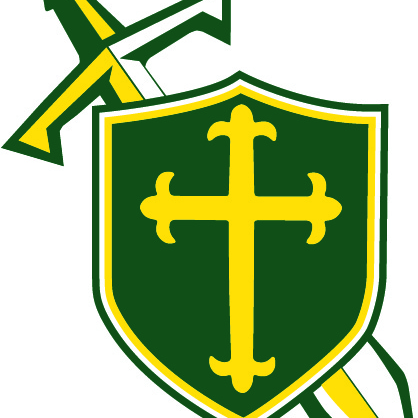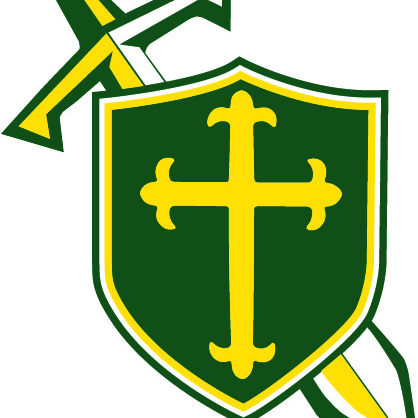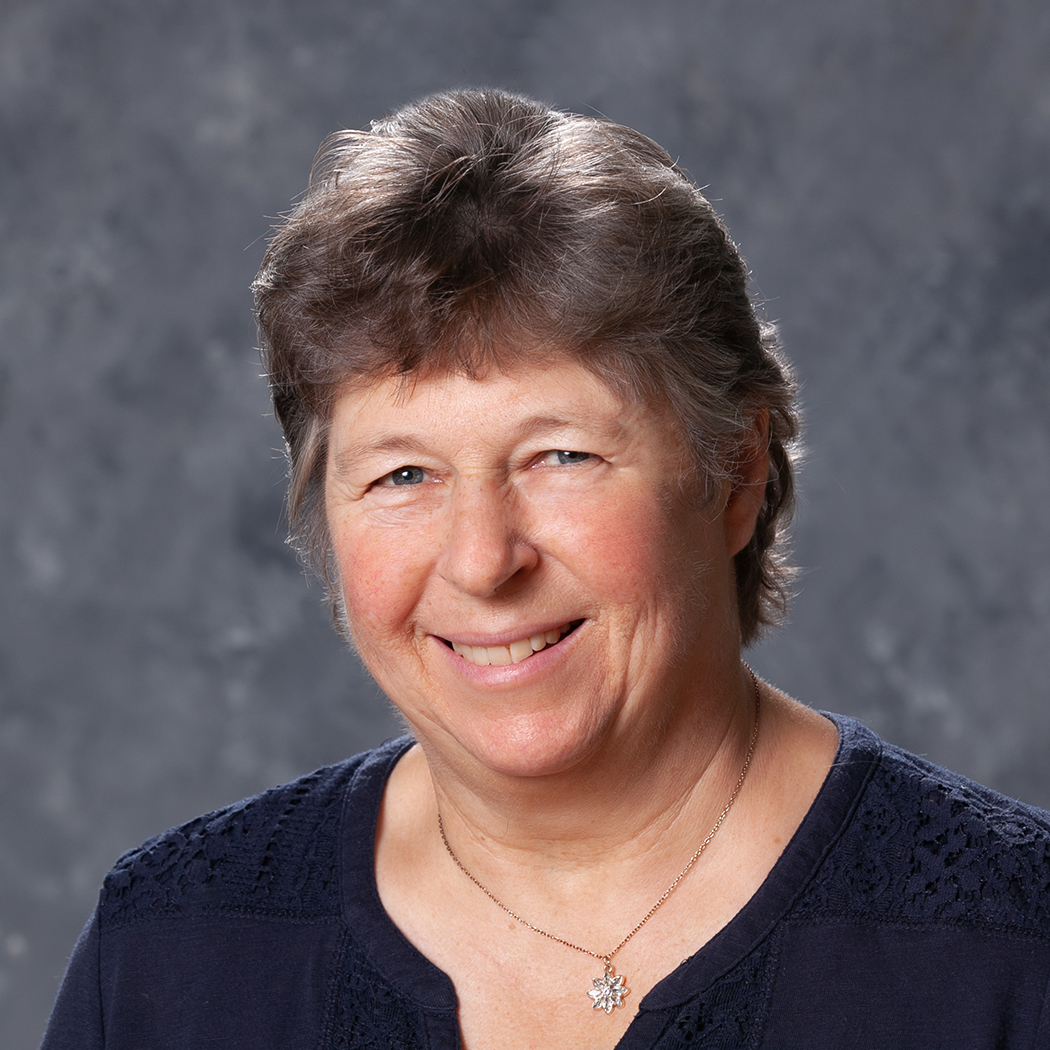 Mrs. Hoover - Title 1
Whiteboard spray cleaner

Expo Markers (Medium size)

Amazon Gift Cards

Oriental Trading Gift Cards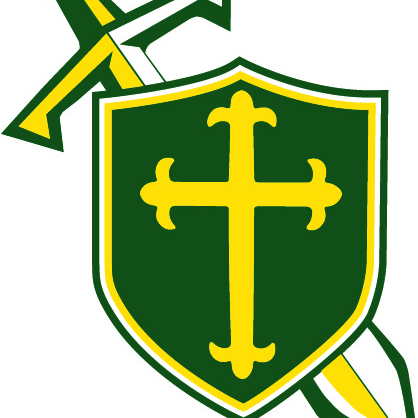 Administrative & General Staff
Paper Mate Felt Tip Flair Pens

Coffee

Hot Chocolate

Restaurant Gift Cards