CCS will be closed today due to continued dangerous road conditions. Have a safe and fun day!

2 hour delay today due to dangerous road conditions. Be safe!

Today, Dec 10, is Pajama Day sponsored by Student Council. Be comfey!
Remember there are only two days of school this week! 😁 We hope everyone enjoys their Thanksgiving celebrations!

CCS is on a 2 hour delay today, Tuesday Nov. 12, due to snowy and icy roads. Be safe!

Looking forward to Parent/Teacher Conferences this week! Reminder: no school for students on Thursday and Friday Enjoy your week!

CCS is on a 2 hour delay Thursday, October 31 due to dense fog. School will begin at 9:50 a.m. Be Safe!

Reminder - no AM or PM bussing on Monday this week, no AM bussing on Wednesday due to 2 hour delayed start - school will begin at 9:50, and no school this Thursday or Friday due to teacher Professional Development.

Operation Christmas Child items are due Wednesday for Prek-4th grade students. Thank you for your support!
Crazy Hair Day is Wednesday, October 16th! Bring your craziest head of hair!

Color Day on Oct 7 - wear your class designated color and represent your grade! Highest percentage of participation wins an award from Student Council!
See You At The Pole - Wednesday, September 25th at 8:00 a.m. - Join Us!

International Dot Day this Friday the 13th! Wear your dots!

Please check your email for a recent message regarding drop-off and pick-up procedures for the first day of school. Thanks!

School starts on Tuesday! See you all there!

Back-to-School Night on August 8th - drop in between 5:30 and 8:30 pm to check out your classroom, meet your teachers, and meet your classmates. See you soon!
Apply Online - Head to our Admissions Process page

Go to
www.renweb.com
to complete your Enrollment paperwork for 20-21. District Code is cel-oh. Enjoy Summer!
New job openings at CCS - Pre-K Classroom Aide, 2nd Grade Teacher, 3rd Grade Teacher, and 5th-8th ELA Teacher - inquire at
bush@celeryville.org
- thanks!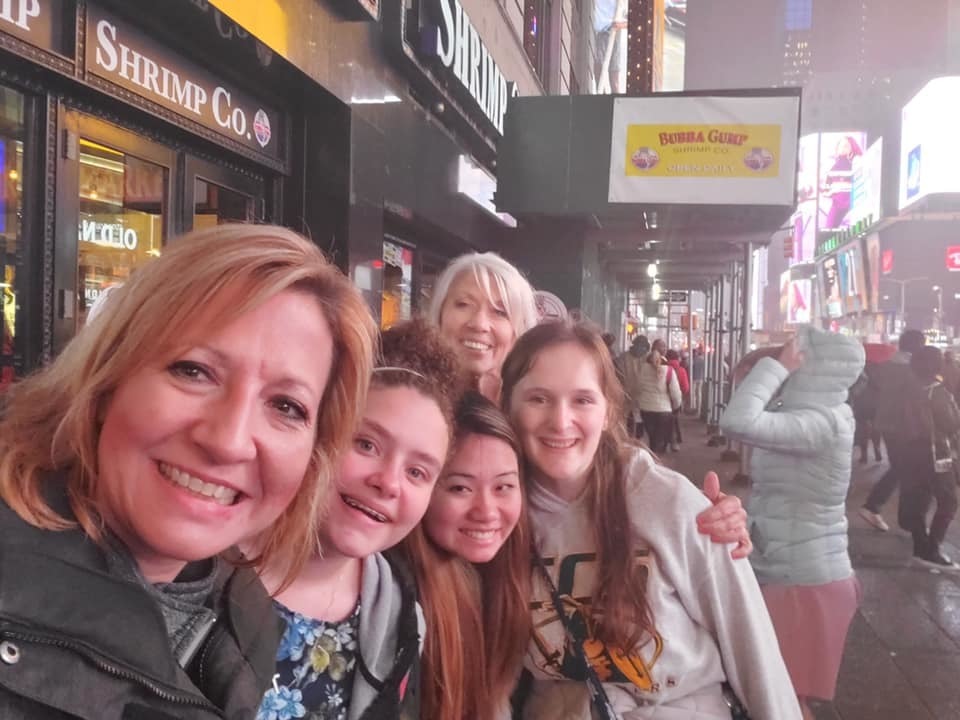 Gavin Visser won the ZB Handwriting Contest at the state level for 2nd grade. He will now be entered into the National Handwriting Contest for a chance to be nationally recognized for his achievements!
Do you have a little one or know of someone looking for a great place to attend school? Fill out an online application at
www.celeryville.org
. Remember - no reenrollment fees this year. Only students who will not be returning need to inform the school office by April 1


Remember that we follow Willard City Schools Friday and closing schedule when there is severe and dangerous weather conditions.